Carton UV Transfer Stickers Remain Only Logo Stickers High Adhesive MX-SP Label
UV Decal Transfering
HOW TO USE?
1,Clean up the surface of the object that you want it stick to.And keep it dry;
2,Tore off the whole UV transfer stickers carefully form the chrome paper but not touch the adhesive side;
3,Put the UV transfer sticker`s adhesive side noto the object soft.
4,Press the UV transfer stickers evenly for one minute so that your logo will stick to the object firmly;
5,Tore off the membrane of the UV transfer stickers carefully but not harm your logo.And leave it alone for one minute;
6,Done,your logo will retain to the object perfectly.Thank you.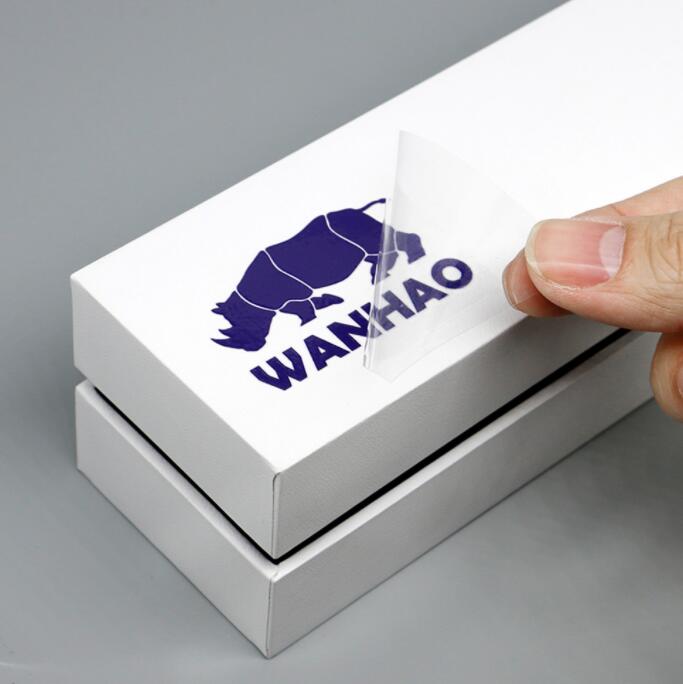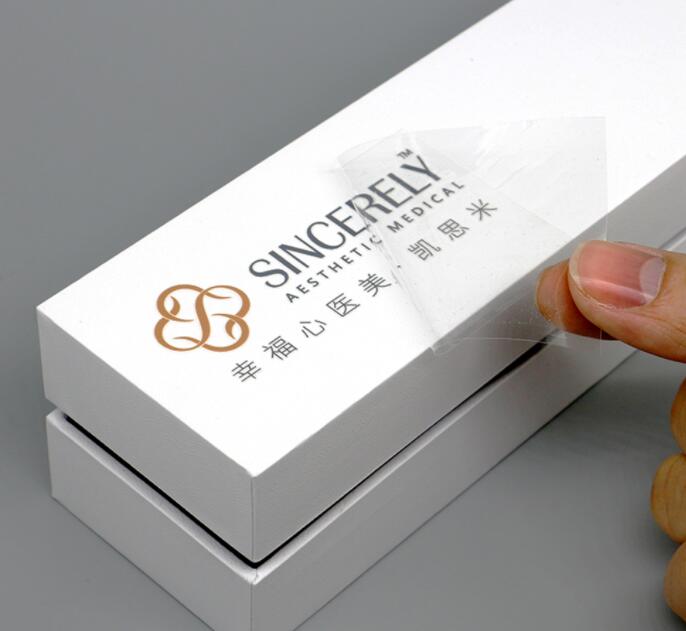 youtebe url : https://www.youtube.com/embed/pnzactByLQ0